In today's society, we have access to abundant food supplies. We, humans, have made means to produce our food supplies, from planting plants and trees to breeding pigs and cattle. This ample supply of food has instead become a problem due to overeating. Thus, resulting in obesity and risks for people who do not cut down their food consumption. Overeating is no simple matter, especially for people with eating disorders. Therefore, people should learn to understand the effects of overeating. Learn how it affects your body in every way and why it is not good. By doing so, one may refrain from getting health risks or obesity.

Overeating To Compulsive Overeating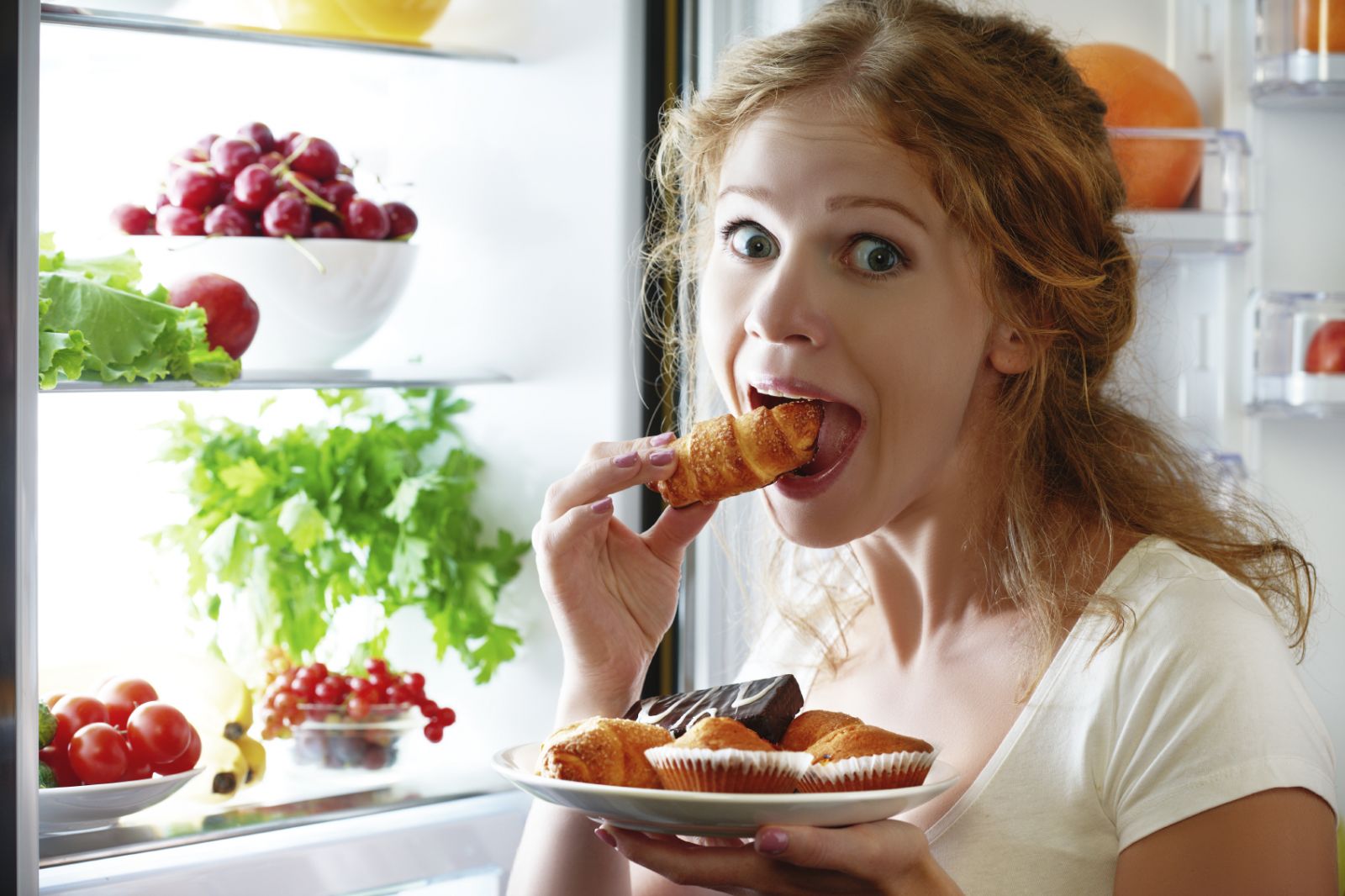 There are many causes of overeating, and there are many types as well. As people have access to an abundant supply of food, overeating has become a common ailment in today's society. Overeating isn't simple to cure. It is not as easy as to stop eating. People with compulsive eating disorder depend on food to either suffice their wants. It may be to reduce their stress, anxiety, and feeling of helplessness. There is no instant cure to overeating disorder. One should have the will to overcome this ailment.
Signs, Symptoms, and Causes
As mentioned, there are many causes of overeating. Overeating may be caused by emotional problems such as stress and anxiety. It may also be caused by mental ailments or psychological health of a person. On other cases, it may be because of eating habits, especially for children who aren't disciplined and taught the proper diet. Its symptoms can be commonly seen as binge eating or improper consumption of food. Overall, overeating is not a good thing to do as it may affect our bodies in the long run and complicate our health. If you see signs and symptoms of binge eating or overeating within your family, it is highly advised to get medical attention as soon as possible. By doing this, you may reduce the risk of severe eating disorders.

Effects of Overeating
There are many effects of overeating. It will mainly be a huge factor in the imbalance growth of our bodies. People who overeat will be more likely fat and obese. Meaning, it will hinder one's physical traits. People who overeat will not be agile and mobile. As their weight will surely increase and impede their performance. Overeating also affects our health. And overeating will undoubtedly result in health risks and complications. Also, overeating is not suitable for the body. One may experience severe medical conditions – such as high cholesterol, diabetes, heart disease, and depression. All of these effects are most detrimental to the body. Also, overeating affects our physical, emotional and mental state.

Reversing The Effects Of Overeating Through Healthy Habits

Now that we have learned the effects of overeating. We should be wary of it if you are currently experiencing signs and symptoms. You should probably start developing healthy habits to reverse its effects. There are many ways to reverse the effects of overeating. One is to maintain a proper diet and daily exercise. Thus, this is the simplest thing to do as it only requires the will and determination. By doing this, you can regain your confidence and your physique.
Conclusion:

Overeating and obesity is a common thing in today's society. Especially in first-world countries that have an abundant supply of food. We have gained access to this ample supply that it has become a problem. The problem is overeating and its detrimental effects in our daily lives. And people who have an eating disorder such as overeating cannot control their desire to eat. Though this is not a dire ailment, overeating may lead to health complications. People who are currently experiencing signs and symptoms of overeating should seek medical help. Though for people who do not want to rely on medication. They can develop healthy habits such as daily exercise and proper diet.