Healthy eating habit is essential to better living. Therefore one must never ignore the snack in this eating habit. Generally being small, it is not considered that necessary. Snack is something which you grab once or twice in a day. Back is what you grab when you feel a sudden need for filling your stomach. however, you need to go for healthy snacking to remain fit.
There is various time in your whole day when feeling hungry apart from breakfast, lunch, or dinner. Those were the time which is suitable for snacking. But also snacking follows specific rules and regulations which gives you a healthy lifestyle. Here we are going to discuss some healthy snacking habits which are sure to change the way you lead your life.
Let's get started
Perfect Time For Healthy Snacking:
A daily routine which you are following might not be right. Granola and a cup of coffee regularly at around 9 in the morning might not be correct. Grabbing a snack because it's a daily habit is not right. Always go for a snack you are a bit hungry. This snacking time differs from people to people. One might go for snack 1hour after breakfast. Others might not need any snack. The rest might grab after 3 hours.
Perfect Item For Healthy Snacking:
People need to go through specific rules while going for a snack. A snack which weighs around 150- 200 calories, approximately 3 grams of fiber, along with five grams of protein and less than 13 grams of fat. The fat and protein in your snack make you feel full and satisfied. Generally eating all these nutrients in one time snack is next to impossible. Therefore goal for an overall balanced snacking. If some of the nutrients mentioned above get missing in your morning snack, try to make that up in your next snack time.
Perfect Method To Healthy Snacking: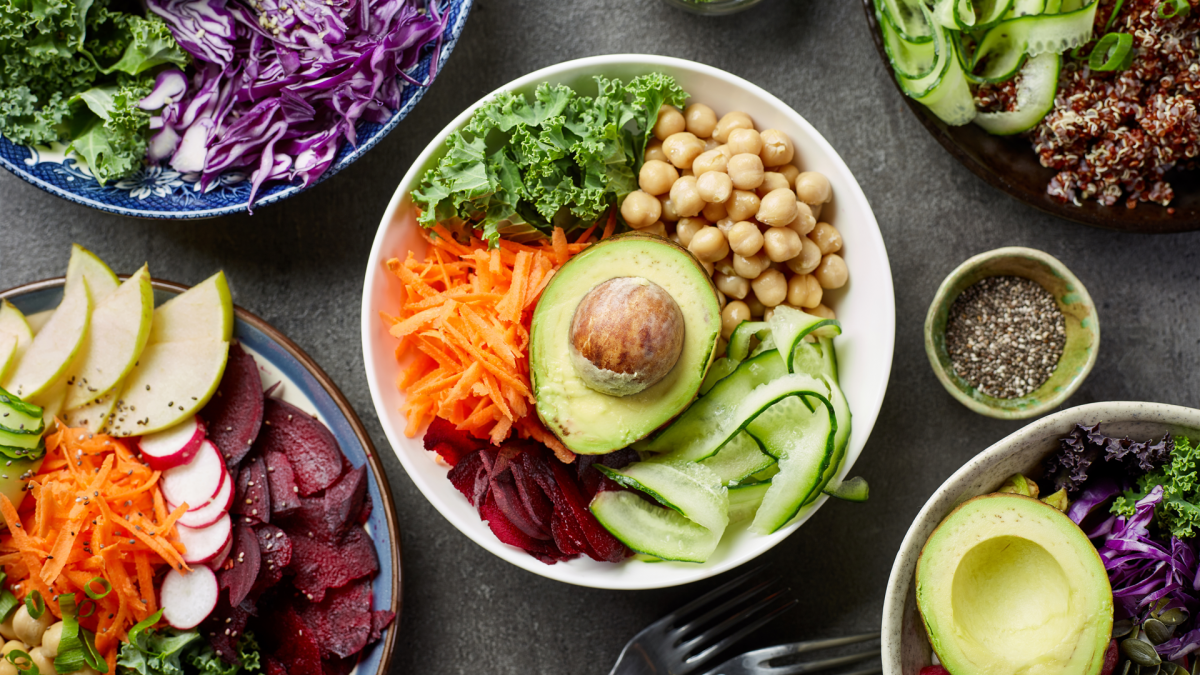 Consider your snack as a mini-meal. Take one serving at a time. Avoid multitasking while snacking. Savor the moment. Apply this for your regular meals too. Always keep fruit by your side to satisfy your mini hunger cravings.
The 3 Ways To Manipulate Your Hunger Cravings:
One might feel stressed or fatigue, and the solution to this problem is snacking. Snacking find s its easy place whenever anybody is feeling down or distressed. Here is some method which one must follow to control the hunger cravings:
Take a long walk: whenever exploring distressed go for a long walk. Walking helps in sorting your problems and clearing your head. Snacking does the same thing. But walking is healthy. You might not mind any healthy snack available quickly. But taking a walk in this sort of situation is very easy and healthy.
Sleeping: Another way to fight the mini hunger is sleeping. When one finds himself in grave distress, one might think of to grab a snack. But sleeping too helps a great deal. Else take a nap. Sleeping not only reeves you from your distress but also helps you fight mini cravings.
Change your environment: Another great way to avoid extra snacking is the change of situation or mood. The location of yours affects your desires a great deal. Be it a happy or sad place, with sudden location change one forgets the need to snack.