Routine is powerful because it keeps us motivated. It keeps us grounded. Without it, we turn unproductive, confused and even become impulsive. For example, when you set a goal like reading a book at least once a week, it makes you feel like you have to do it because it is in your goal.
Achieving is all about routine and focus. Yes, some achievers are talented and blessed with high IQ and genetics. But we all have unique talents. We need to find the attention and the designated time to do what we aim to do, then something happens.
Getting a journal to track one's habits will provide an analysis of one's daily, weekly and yearly goals. It will also tell if that person is successful in accomplishing those goals. It is time to start your healthy habits journal. Below are journals that will aid you in your goal to change your life.
Guidance and visuals are compelling. This guided journal has everything you need in a habit tracker. This planner is outlined, making you achieve the kind of life you dreamed of. It can track your daily, weekly and monthly habits. Also, it enables you to update and change your priorities along with motivational quotes on each page. Suitable for those who are not consistent by holding them accountable.
Are you planning to lose weight? This weight loss journal will help you track your meals and calorie intake. It features daily content and accountability. It also provides a Science course on body types, effects of different food on the body, and how to manipulate the body to burn fat. And it aids you in calculating your macronutrient ratios, diet, and fitness. It is also backed by countless hours of research. Thus, it proves its reliability to achieve your goals in making fitness, weight loss, and overall-all wellness.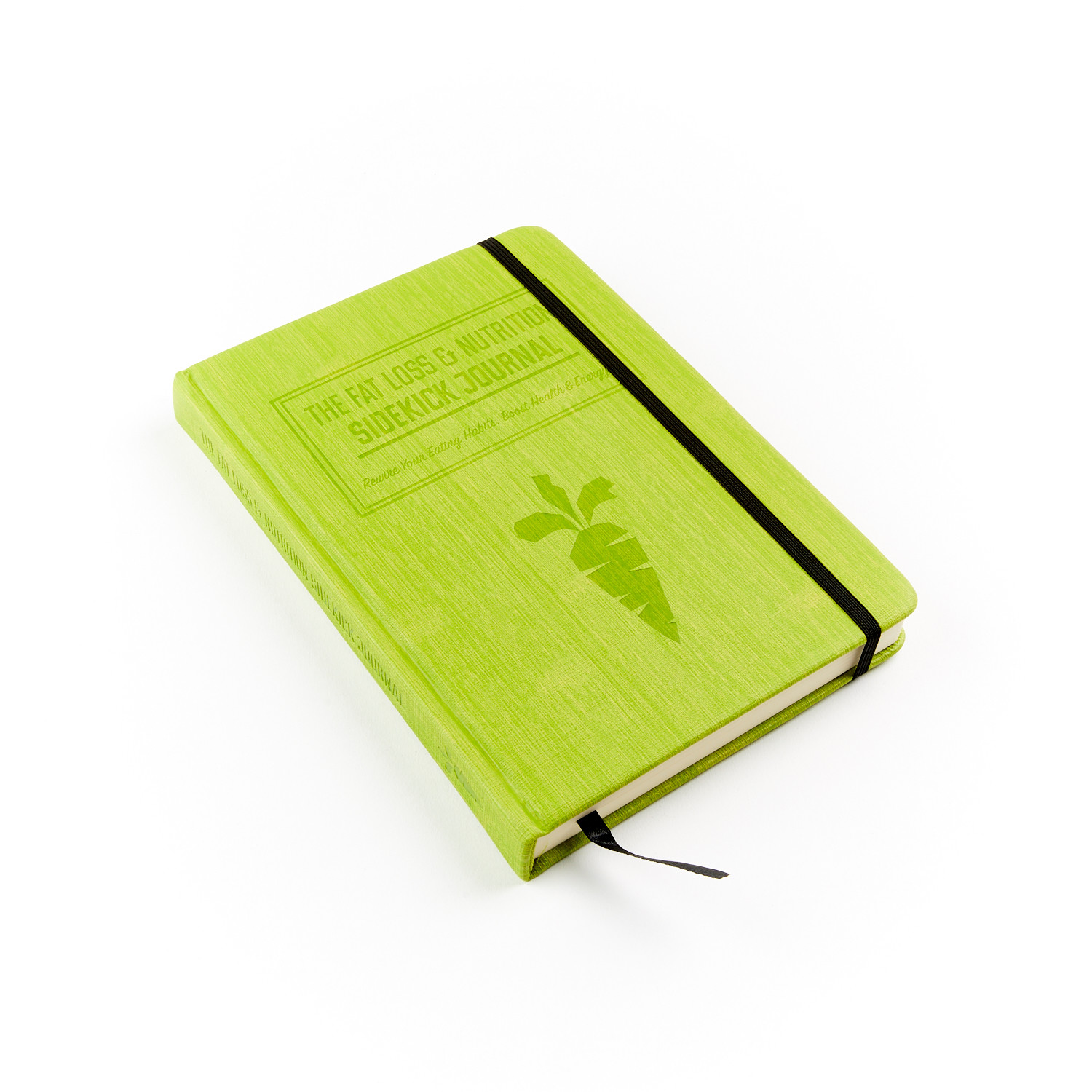 This meditation journal focuses on mindfulness, guided self-discovery, and gratitude for beginners. Also, it offers a concise introduction to neuroscience. And the effects of meditation on the brain as well. The explanation is primary and uses everyday language so everyone can relate. And the guided meditation will help you develop intuitive tools. It will also strengthen your goals because the subconscious is very powerful. And if you are searching for another option to expand your mind then, this is it!

Hello New Me offers 90 days meal and activity tracker. It has enough room to write about your daily meals. If you want to be accountable for your daily fitness goal, then this tracker has enough room for your activities. Also, it shows you how much meal you took, how much water you drank, your cravings and what did you do to curb them.

Every journey starts with little steps. And this journal tracks 100 days of meal and fitness routine. So this one is for those who need fitness and workout in their lives. It also evaluates your habits, and its simplicity makes it attractive. The focus of this tracker is to ensure you are losing weight, getting in good shape, preventing illness. Also, overcome an eating disorder and adjusting to a new diet. Its 6×9 size makes it compact for you to carry anywhere, but it has plenty of space for you to record.

This tracker comes with two colors: Pink and green. It features unique artwork. Also, it has a vision board and affirmation pages. Furthermore, it has also a goal, recipes, weekly food review, etc. And if you are tired of your old life and want to change it for the better then grab this. Start tracking your fitness today and next year, you will see a better version of you.
Conclusion

We all want to be healthier and fit. And tracking our daily activity will help us develop a healthy routine, which will aid our getting fitter. Losing weight starts with small steps. And by creating goals and habits, we are on our way!