Healthy eating habits are the key to maintaining physical and emotional health. And there is no causal factor between unhealthy eating habits and eating disorders. Also, even medical researchers could not provide the cause of an eating disorder. And it could be due to many things like genetics, family and environmental factors. Overeating is a disorder that is already considered unhealthy. Also, there is the opposite disorder wherein an individual lacks appetite – Anorexia. The focus of this topic is about developing healthy habits for anorexia recovery.
Anorexia Overview

Anorexia is a medical condition wherein an individual develops a loss of appetite. It is a psychiatric illness tied to natural conditions. Thus, this is also a fatal disorder because it can lead to death if not treated.
Causes, Signs, and Symptoms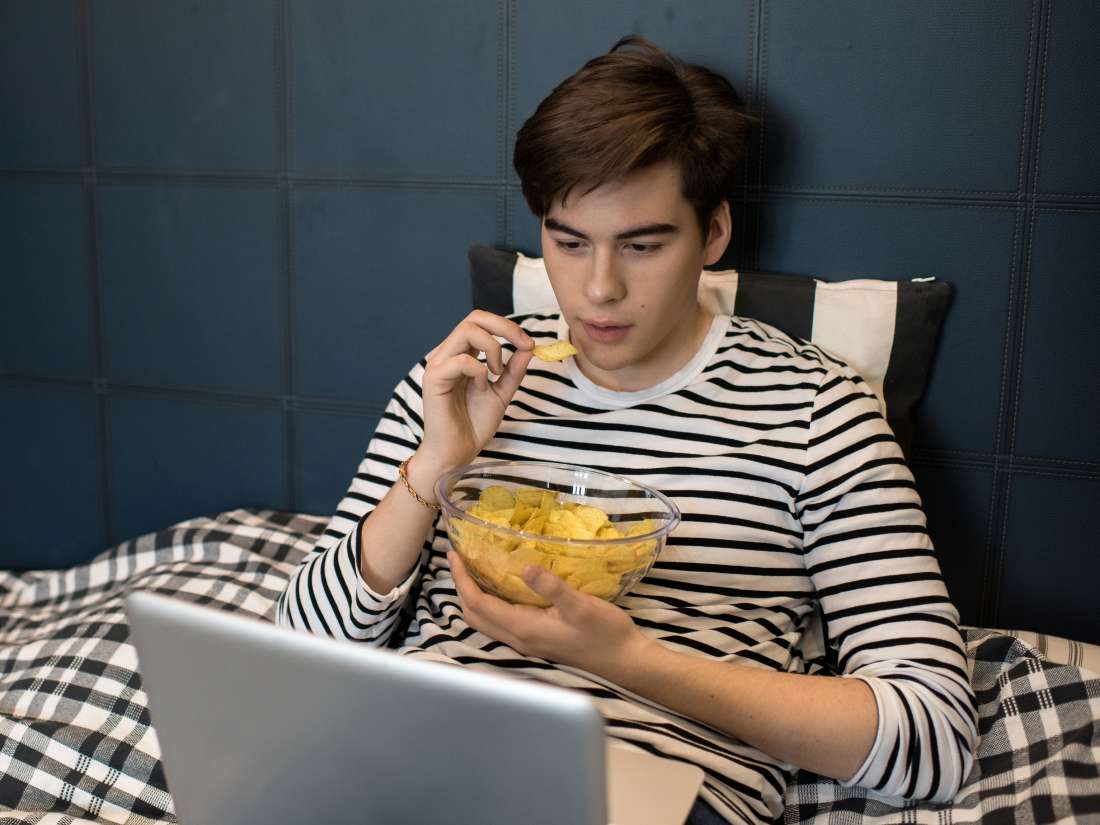 As mentioned, it is still hard to determine the causes of anorexia. It could be genetics or the environment. However, some signs and symptoms will manifest. Thus, it all leads to starvation. The individual has an extreme fear of gaining weight. So the person suffering from anorexia looks thin. And he or she also has abnormal blood counts, experiences dizziness, and fainting. They may also be affected by fatigue, and absence of menstruation as well. Thus, it leads to the skin color of yellowish and dry. The hair also becomes thinner or falls out. You can see in their behavioral signs like the restriction of food intake, excessive exercise, and the like, bulimia. The individual binges as then vomit the food afterward. They also use excessive laxatives and diet aids.

Recovering Anorexia

Therapy is a need and one of the most effective ways of treating anorexia. It can be along the process and will require professional help as well as love and support from the family. The recovery period goes through a cycle. And the individual may experience remission before going to the next stage.
The first stage is denying there is a problem.
The second stage is addressing the issue that there is a problem. The preparation stage is when the patient wants to change.
The action stage is when they undergo the process of therapy.
The next is the maintenance stage. Thus, this is also a part of the process where the patient might go into relapse.
The termination stage happens when there is no need to continue the treatment.
Healthy Habits For Anorexia Recovery
Recovery from eating disorders can only happen when the individual knows he or she needs other people for support. Seeking help is a start. And maintaining a balanced relationship with food is another thing. Thus, this means you let go of your rigid eating rules. Avoid getting into the diet because food provides energy to the body. And never wander away from your regular eating schedules. Pay attention to your body.
Conclusion

Anorexia can happen to anyone. With the right treatment methods and support from friends and family, then the road to recovery is possible. Start by telling yourself that you have a problem. But the most important thing that you need to remember is to love and accept yourself. Thus, this ensures that you have positive well-being, body, mind, and soul.