Living in this world is not so easy as it can very harsh and unkind in some situations. It can make you gloomy and disheartened too. But that does not mean you will stop living or forget happiness. Here you will get to know about various ways to be kind to yourself. Have a look and enjoy life!
Ways To Be Kind – Particular Me Time
It is imperative to have some me-time when you can do whatever you want. Meet with friends, watch movies, dance, paint, or go out or simply chill in the house – whatever that makes you happy. Thus, open the calendar and choose any day of your choice. Push all the cores of that day aside and spend some time with yourself.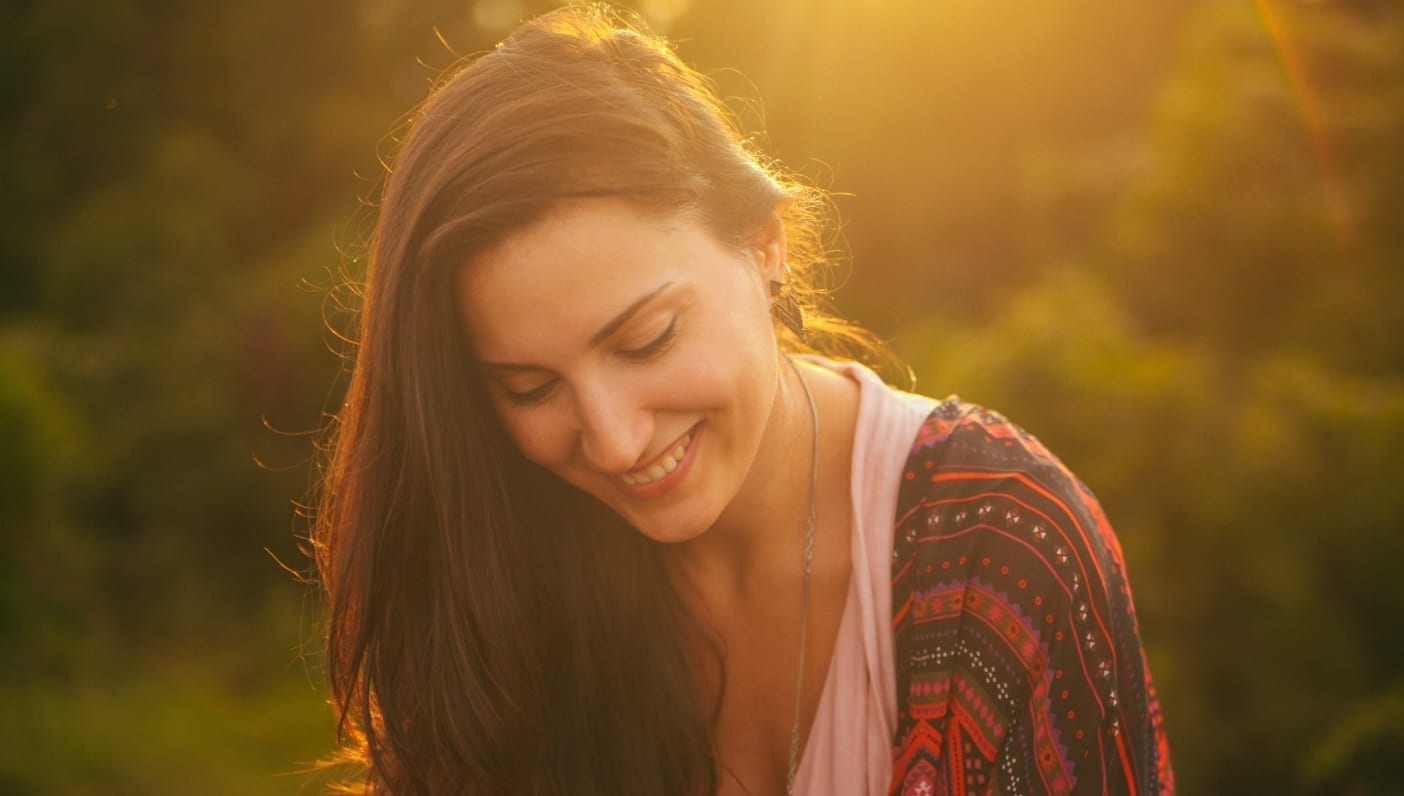 Taking Sick Leave
In case you fail to find any suitable day for yourself, it is better to take sick leave from the office. However, do not tell any of your friends except your boss. Otherwise, they might want to join you spoiling your me-time.
Give A Treat Not To Others, But Yourself
You earn a handsome amount every month. So always keep in mind to give a treat to yourself. It will make you extremely happy. Do you like comics? Then you can buy them. Or if you want, go to the spa, then go there and pamper yourself.
Ways To Be Kind – Believing Yourself
In the course of life, you will find many things quite challenging. They might make you afraid or nervous. The key is to having trust in yourself. Always think that whatever comes on your way, you can do it.
Surrounding Yourself With Positivity
Do you know who the main culprit of our happiness is? The negativity – negative thinking, pessimist friends. So, it is wise to surround yourself with all kinds of positivity – positive thinking, positive friends, and families who encourage you.
Going For A Jog Is A Good Idea
Don't you think it is effortless? Of course, it is. Go for a walk whenever you get time, preferably in the morning. It will allow you to spend time in nature, hear the sounds of birds and wind, feel the fresh air, and smell the nature. In one word, it will give you immense joy.
Ways To Be Kind – Listening To Soothing Music
If you are looking for a way to look through your soul, listen to music. It is the language of the universe. You can listen to any music that you want. It will make your mind fresh.
Reading A Book Can Help A Lot
Books are awesome friends. So, why don't you spend some time reading a book? It will not only help to have a good time, but you can know many new things. It will make you brighter too. If you do not have any books in the vicinity, take a magazine and go through it.