All of us wants to be fit or healthy, yet, this is the one thing that we can't easily attain. Of course, most of us have tried to do this, yet we tend not to last and go back to our old ways. Let me tell you, and getting fit needs the correct mindset and motivation to last and to meet that body that you want. So, here we have come up with the primary healthy habits to start that you need to remember at heart.

Healthy Habits to Start: Motivation

Motivation is the driving force that keeps us going to whatever task we want to do. With the right motivation, it can enable you to push despite the odds and setbacks along the way. And if you have a hard time finding motivation, start with something like keeping fit for your crush. Or for the sake of staying healthy.
Start With Simple Daily Routine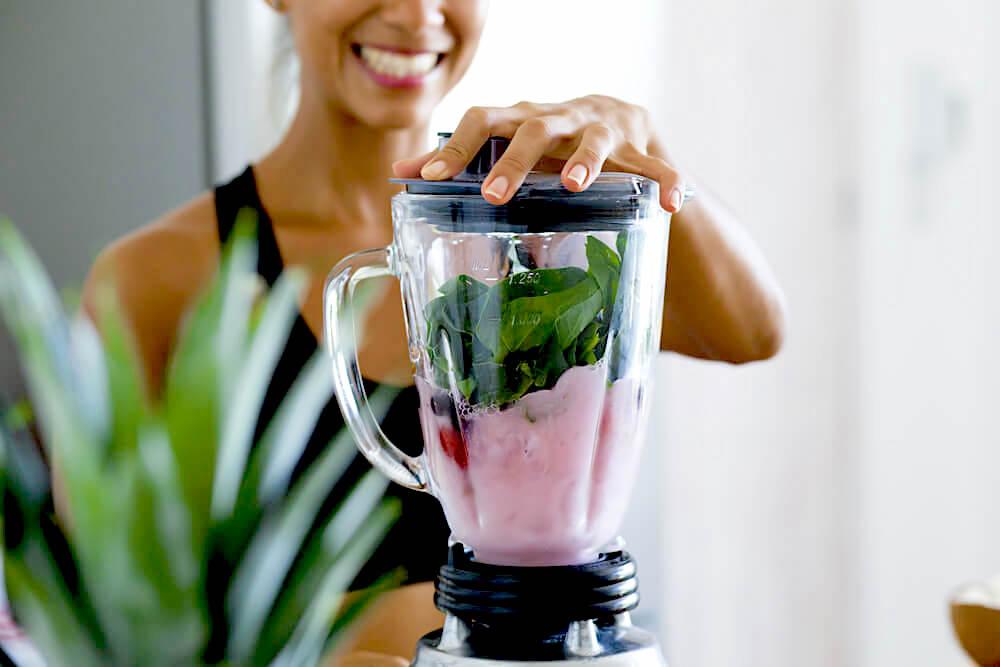 Alright, you are now pumped up to get started with your daily fitness routine. And you want to get finished with it as soon as possible. For beginners, it is essential to begin lightly with your routine before going to the rigorous ones. Starting with light habits first for a couple of days will make your body get used it. Then, gradually increasing the load will surely make your body adjust easily to it.
Think About What You Eat
Apart from doing exercise, another integral part of being healthy is to watch your diet too. Eating healthy foods as well as avoiding the unhealthy ones will ensure that your body will be away from harmful diseases in the future. Also, eating healthy can give you more energy and better endurance to take up your rigorous workout routines.

Healthy Habits to Start: Sleep Right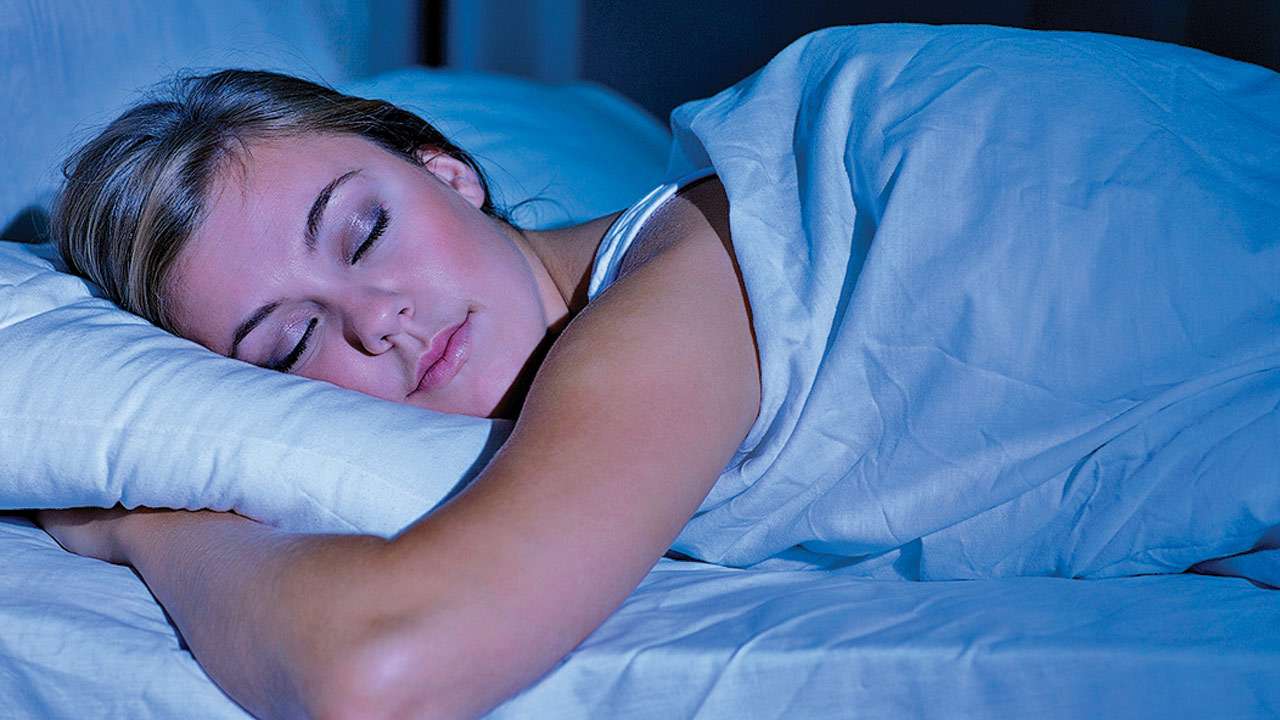 Sleep is an important aspect too in promoting a healthy lifestyle. With enough sleep, you will have enough energy to spend on your daily exercise and tasks. Also, having enough sleep will maintain normal body processes. And as well as maintaining a healthy body clock cycle too. Remember, if you don't get enough sleep can lead to obesity, heart issues, and other health problems in the future.
Keep Calm – Listen To Music

One of the best ways to set that positive mood when working out is to play your favorite music when doing it. Having music will set your mood not just when working out, but also when doing other things too. Keep a playlist of your favorite tunes or some chill-out music whenever you exercise, and you will be surprised by its effects.
Alone "Me" Time

Sometimes, it is much better to do your workout routines all by yourself. And this is to allow yourself to focus solely on the task at hand while not being distracted by other things around you. Serenity and peace with only yourself and the task at hand will surely have some significant effects on the long run.
Healthy Habits to Start: Self Rewards – Travel

Lastly, and entirely optional too, is to travel in some other place and experience different cultures. Thus, this may impact your health in a significant way — especially your mind because you are experiencing a lot of new things. Also, travel will make you walk for extended periods. It can also help burn fat too, while you enjoy the scenery.

Conclusion

When starting to push yourself into keeping fit and having a healthy lifestyle, you need to remember these things to keep you going. Having your mind, body, and emotions ready for the task will ensure that you will not back out despite all the hardships that you may face. Remember this: this is for your good, and after those hard and grueling tasks, you will attain the body that you have dreamed of.